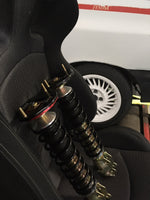 THE STORY OF K.A.i
One blown engine
KAi got its start from an unfortunate event, but what do you do when life gives you lemons? Make lemonade.
​It all started with an engine build, and one failed fuel injector. This would lead into purchasing our very own Ultrasonic cleaning machine and offering that service at an affordable price to a small group of Mazda enthusiasts. Eventually this would lead into selling service kits for the DIY types and then onto selling brand new injector kits until we have expanded into offering other items and now open a website.
While we no longer offer fuel injector cleaning services anymore, we do offer some exclusive items that you will not likely find anywhere else. With your continued support we will continue to do so into the future.
Old Chassis and new Parts = Love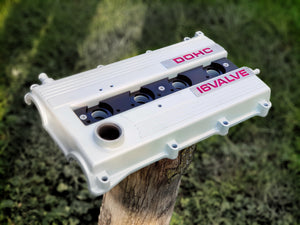 Mazda B6 love
Have an NA6 Miata?
Looking for a coil on plug tie down plate?
Well look no further.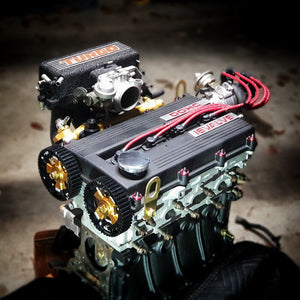 Mazda B Series love
From old Festiva's to Miata's and everything in between, our exclusive cam gear design can be used on almost any B Series engine wether its SOHC or DOHC.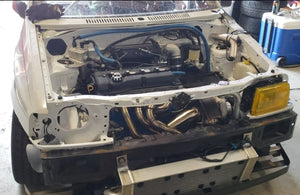 Ford Festiva
Follow one of our favorite cars on instagram that has aided in the development of a few products.